Membership
Kappa Pi Beta Fraternity, Inc. is a premier organization that focuses on the personal and professional growth of our members. The journey to becoming a Gentlemen of Kappa Pi Beta fosters self-motivation, creates positive life habits, and encourages an open mind as we strive to break the stereotypes of the modern fraternity. Upon official induction as a Brother, new members become part of a family full of history, culture, and experiences. New members are offered these resources as they continue to grow to become leaders of their schools, their communities, and the real world while upholding our virtues of respect and discipline. Our vision is to unify the community, for there is strength in unity.
Join us on this journey.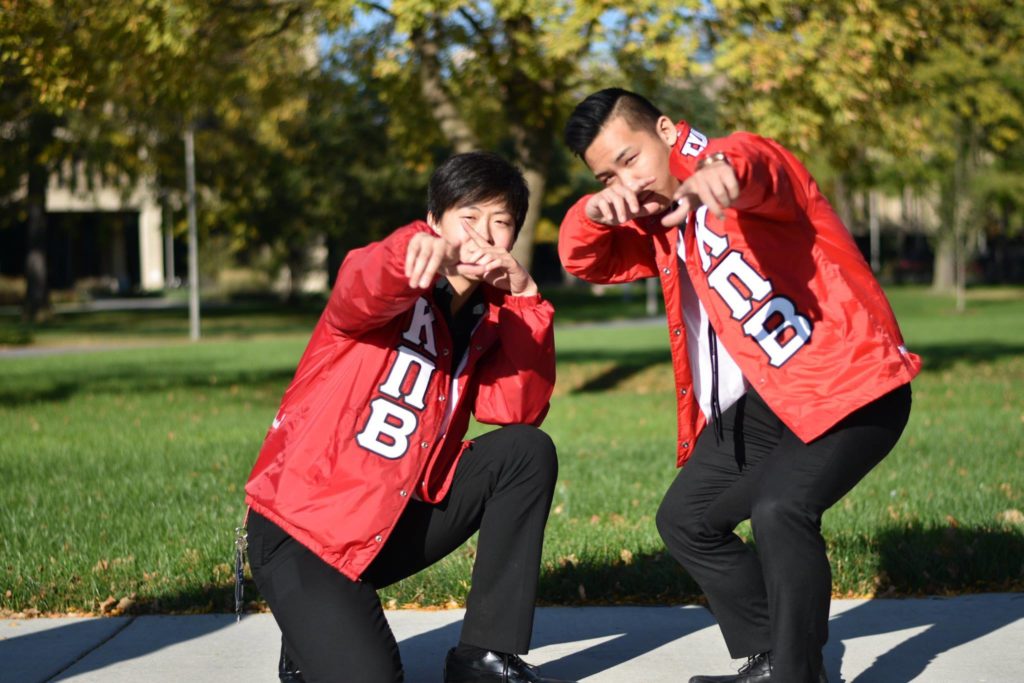 Membership at Chapters and Colonies
---
A Gentleman of Kappa Pi Beta is a person that will stand up for what is right and be a beacon in their communities. Leadership is essential in not only growing this organization but our respective communities, as well. Every single Brother is expected to be a voice for those who do not have one, to embody the lessons of our founders and be a role model to all the younger members that come after them. If you are interested in being a part of our journey, first determine if Kappa Pi Beta Fraternity, Inc. is established on your campus. We are currently at 3 locations, Northern Illinois University, the University of Illinois at Chicago, and the University of Missouri. If you are attending one of these 3 schools, feel free to reach out to any of the Brothers and go to the formal Recruitment period. The Recruitment period is non-obligatory and there is no formal commitment until the Recruitment period is over. Recruitment is a chance for you to get to know our Brothers and for them to get to know you, so feel free to attend and enjoy learning about our prestigious Brotherhood, what we have to offer for you and have the best memories of your college career.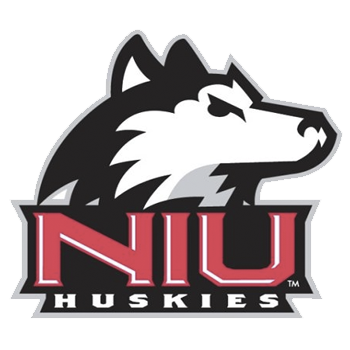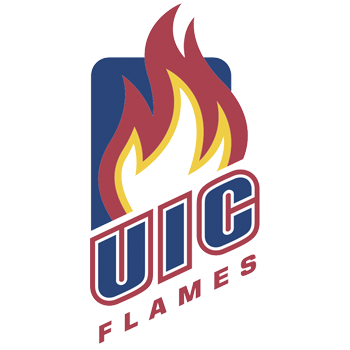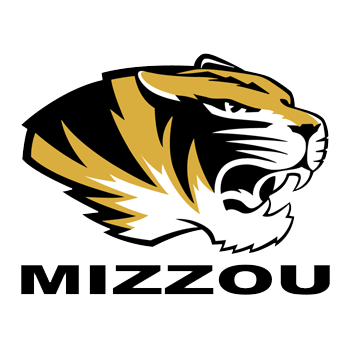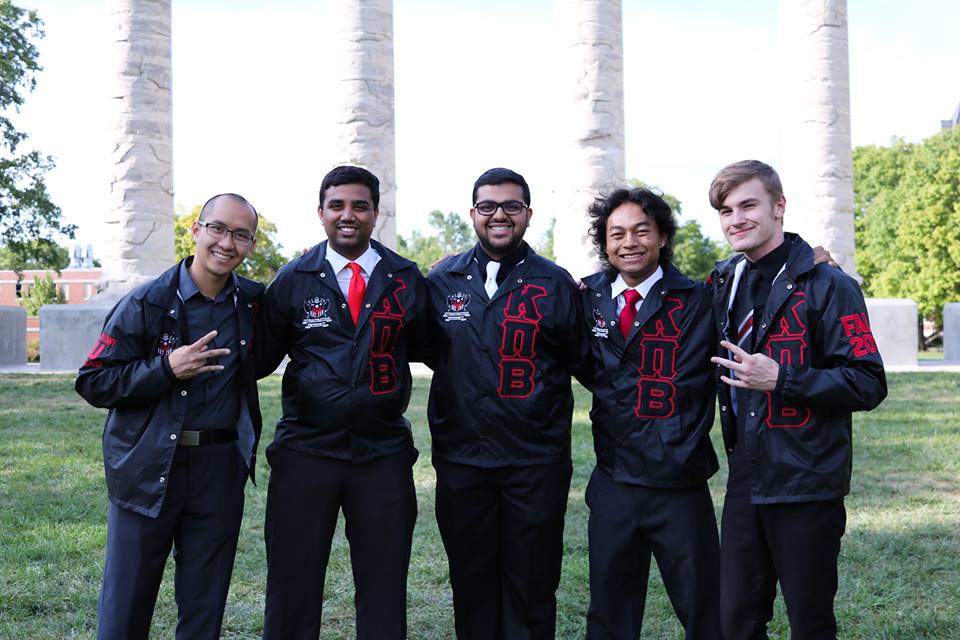 New Universities
If there is no established Chapter at your university, please reach out to us for an expansion packet. For all interested members, we will be in touch with your school administration group. We hope you will consider becoming a Charter Member and expand Kappa Pi Beta Fraternity, Inc. to your school and make history as the first Brothers at your university! For more information, check out our Expansion section.