Expansion
Interested in bringing Kappa Pi Beta Fraternity, Inc. to your campus? Our fraternity is continuously in search of opportunities to create a new breed of gentlemen aimed at enhancing, innovating, and improving the environment and atmosphere of their respective campus.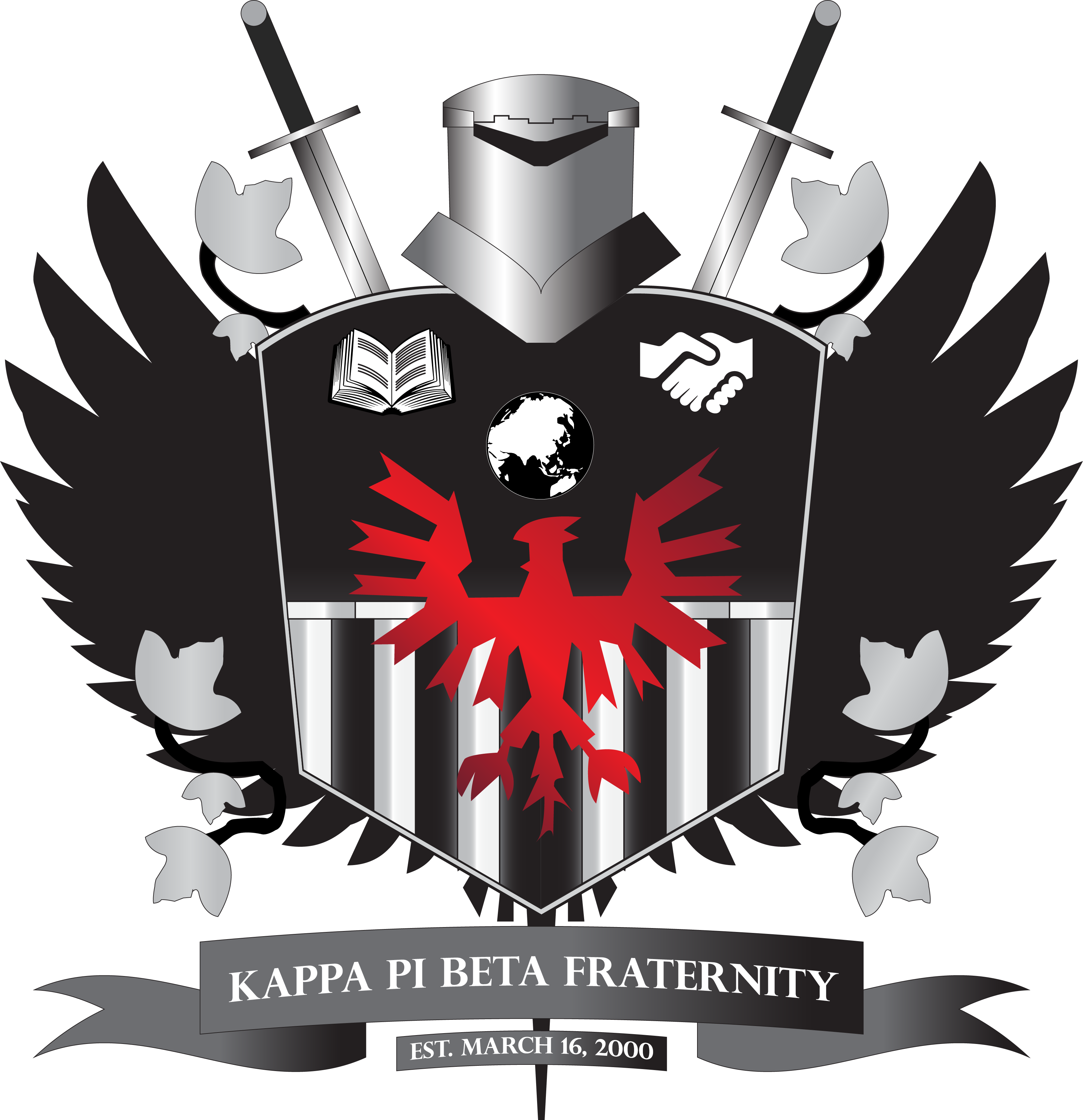 WHY KAPPA PI BETA?
Over 17 years ago, our founders sought to diversify the opportunities for Asian-American representation in greek life, but they found that many existing Asian interest fraternities catered specifically to an East Asian centric experience. For our founders, this defeated the purpose of an Asian-American organization. Kappa Pi Beta was founded to provide a platform for students in the Midwest to share their experiences, build understanding, and unify the scattered voices into catalysts of change and progression.
HOW TO EXPAND TO YOUR CAMPUS (STUDENTS)
---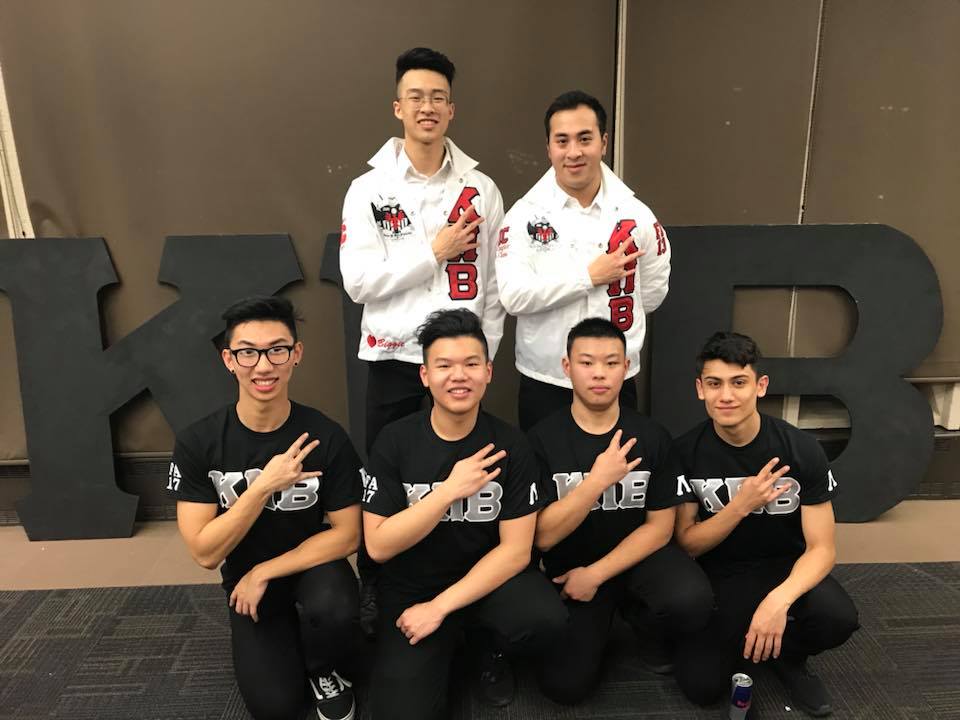 For all students that are interested in expanding Kappa Pi Beta, there are requirements that must be fulfilled before starting our four-phase process in establishing Chapters at new institutions. These are as follows: Each potential chartering group is expected to join a Greek council on their campus within two years of chartering. All prospective members are also required to abide by all host institution policies and expansion processes – Kappa Pi Beta does not operate underground or grant the use of our name and affiliation with unrecognized chapters. All members of Kappa Pi Beta are required to abide by our National Constitution, Chapter Bylaws and Policies.
Additionally, each phase of the chartering process has specific criteria to ensure the potential charters' reliability and strong will to expand and establish Kappa Pi Beta onto their campus, including (but not limited to) a minimum 2.5 out of 4.0 cumulative GPA for any prospective members and a 10 member minimum for any group. To inquire about next steps, please reach out to us by clicking on our "Contact Us" tab or your campus' Fraternity and Sorority (F&S) office. If you or your group expresses interest in our fraternity, it is our policy to pass your contact information to the F&S office and we will only proceed when support from the campus F&S office has been given.
Fraternities (and Greek Life in general) have recently received negative publicity due to reckless behavior and a lack of responsibility. Our fraternity was founded on the principles of respect and discipline – the idea that we could teach people how to help grow their communities as a positive influence. We actively seek to defy the stereotypes of the traditional fraternity. We can proudly say that we have helped unify every campus we've been a part of by working together with the administration in the establishment of Multicultural and Asian Greek councils (United Greek Council at Northern Illinois University, the Greeks of Panhellenic Council at the University of Illinois at Chicago, and the Multicultural Greek Council at the University of Missouri at Columbia). Through emphasizing our pillars, our Fraternity and members seek to build bridges, promote collaboration, and flip the negative perceptions of Greek life on its head by actively working with faculty, students, and organizations, ultimately ensuring a better future for our campuses and communities. We seek to provide more options and opportunities for leaders to emerge on campus, while simultaneously providing a home away from home and family in our Brotherhood. To reach out to us, fill out this form.
WHY HAVE KPIB ON YOUR CAMPUS (FACULTY)
---