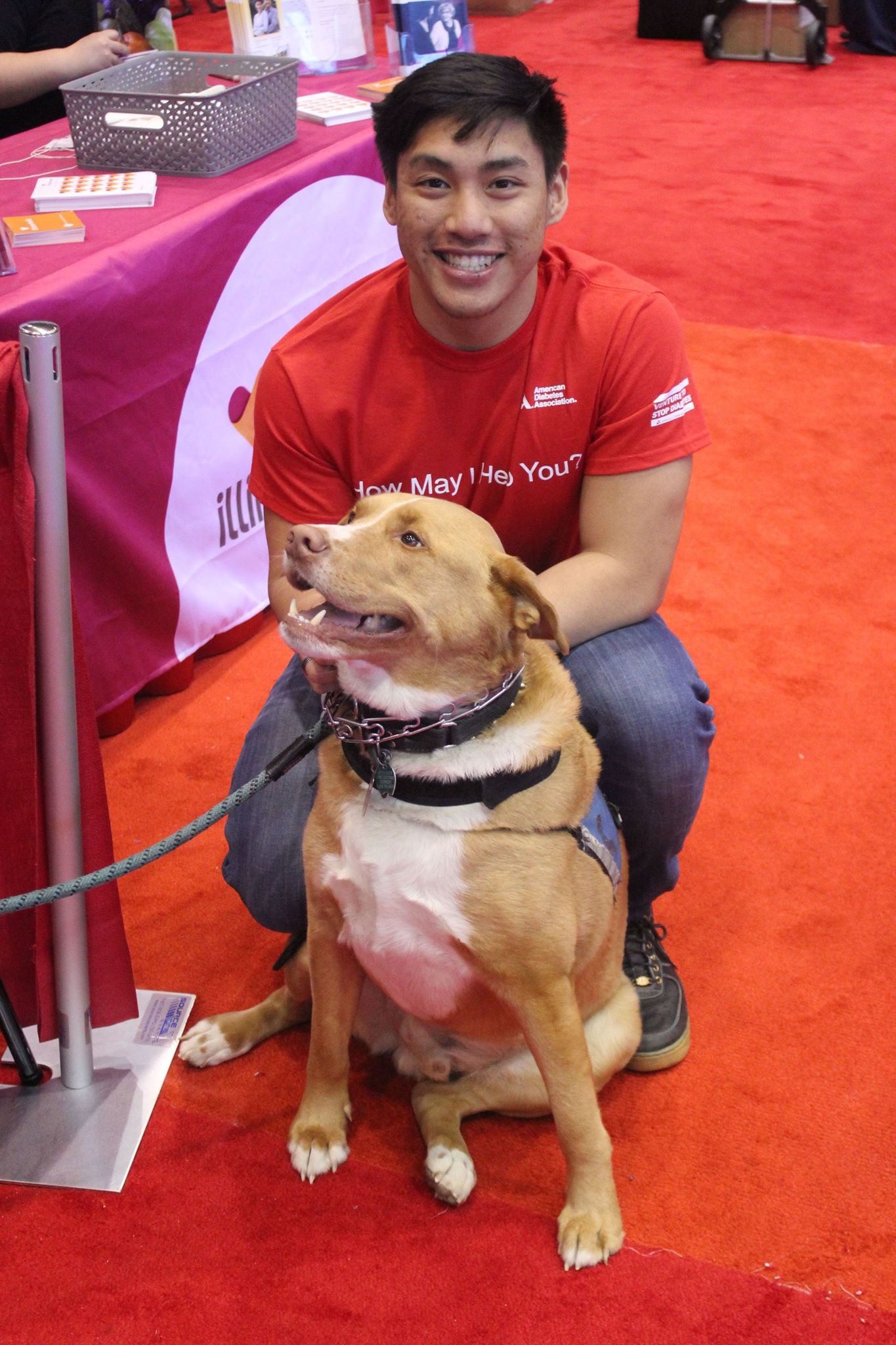 Type II Diabetes
Asian Americans are generally not seen as overweight compared to the rest of the U.S. population. However, they are actually at a greater risk of developing diabetes, as Asian Americans often develop diabetes at a lower BMI. Furthermore, Asian Americans have the highest proportion of undiagnosed diabetes among all ethnic and racial groups (at 51 percent). Currently, 60% of the world diabetic population is Asian. Our Fraternity seeks to actively educate and work with the American Diabetes Association, through volunteering and fundraising, to build awareness and combat this growing concern among our community.

American Diabetes Association
The American Diabetes Association is a United States-based association working to fight the consequences of diabetes and to help those affected by diabetes and as Brothers of Kappa Pi Beta Fraternity, Inc. we actively partake in the ADA's events and make semi-annual donations from our Chapters.