Midyear Conference
Every year on Martin Luther King Jr. weekend, we host a conference in the middle of the academic year so we can focus on our pillars of leadership, professionalism, brotherhood, and service. This year, we hosted Midyear Conference 2018 at the University of Missouri-Columbia with the theme: "8RiSing"!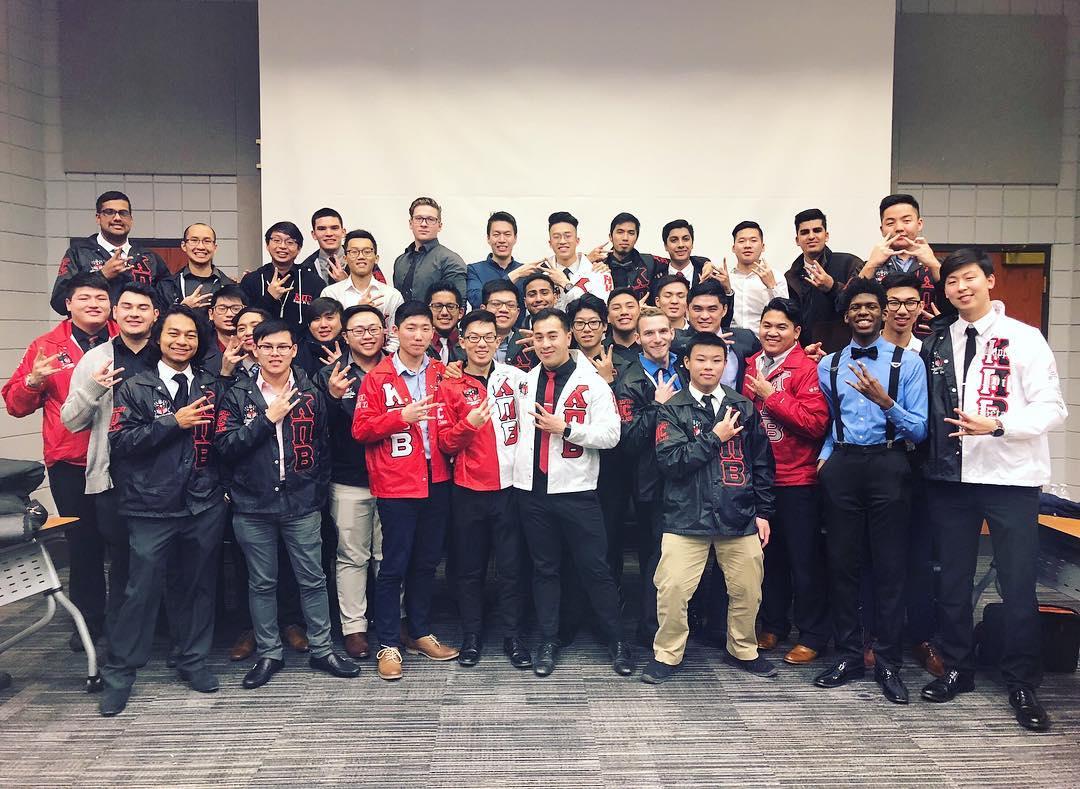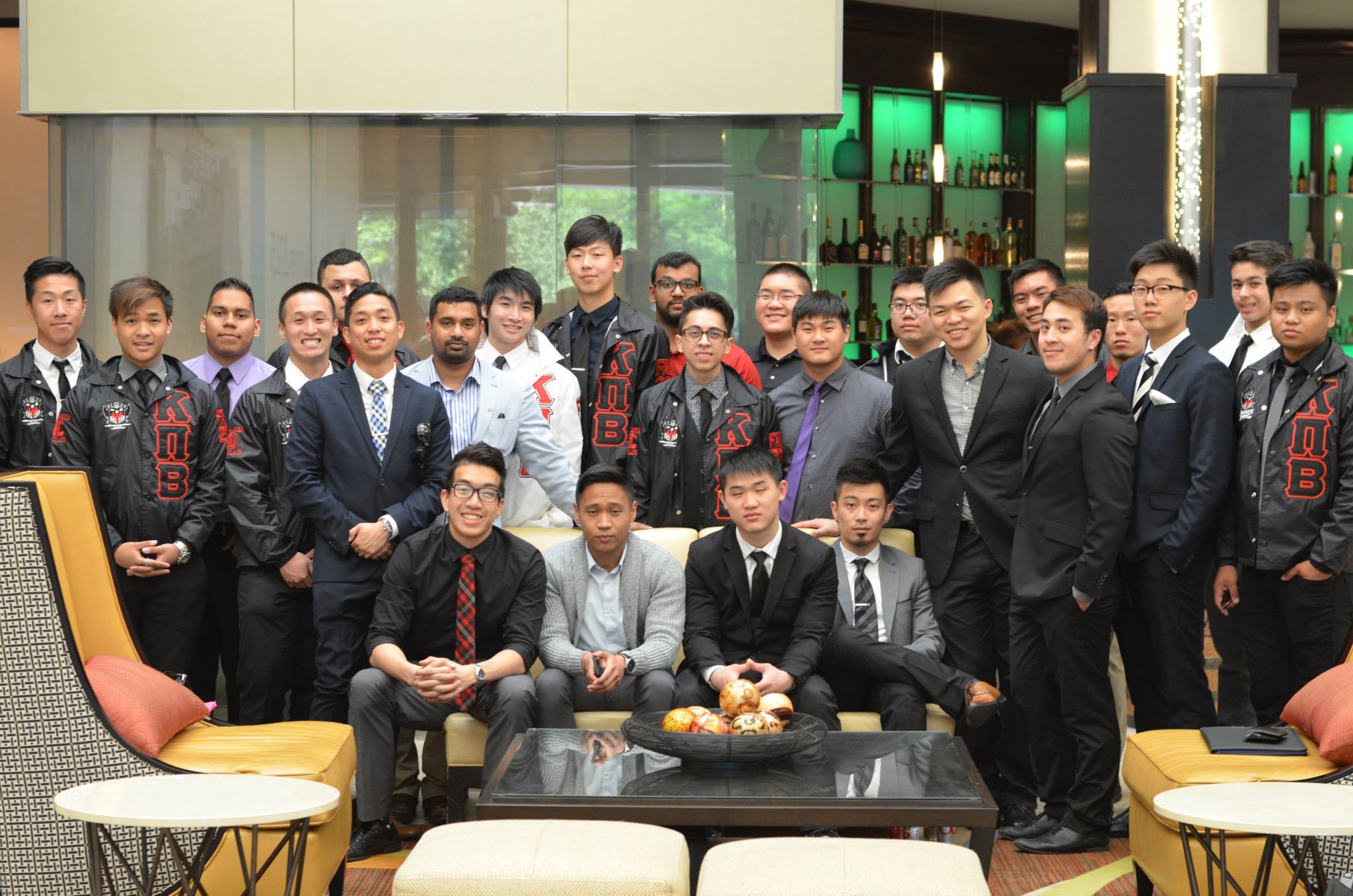 Summer Convention
After the academic year formally concludes, Kappa Pi Beta holds an annual National Convention during the summer in either the month of June or July. The National Convention is a formal meeting where the National Board, Board of Directors, Alumni Association, and collegiate members meet and discuss relevant fraternity issues. Summer Convention serves as an environment for problem solving, innovation, development, and preparation. We discuss issues facing the chapters and set goals for the fraternity. Activities and workshops focus on reinforcing our pillars. Summer Convention 2017: Retrospective was held in Chicago, IL at the University of Illinois at Chicago (UIC).
New Member Retreat
Our firm belief is that being an active member in Greek Life is one of the most demanding things to do in college. Iit tests your time management, leadership and resolve. Immediately following Midyear and Summer Convention, we host a one day Neophyte Retreat to allow all our new members learn valuable skills and lessons that will help them through their first official year as active members of the fraternity.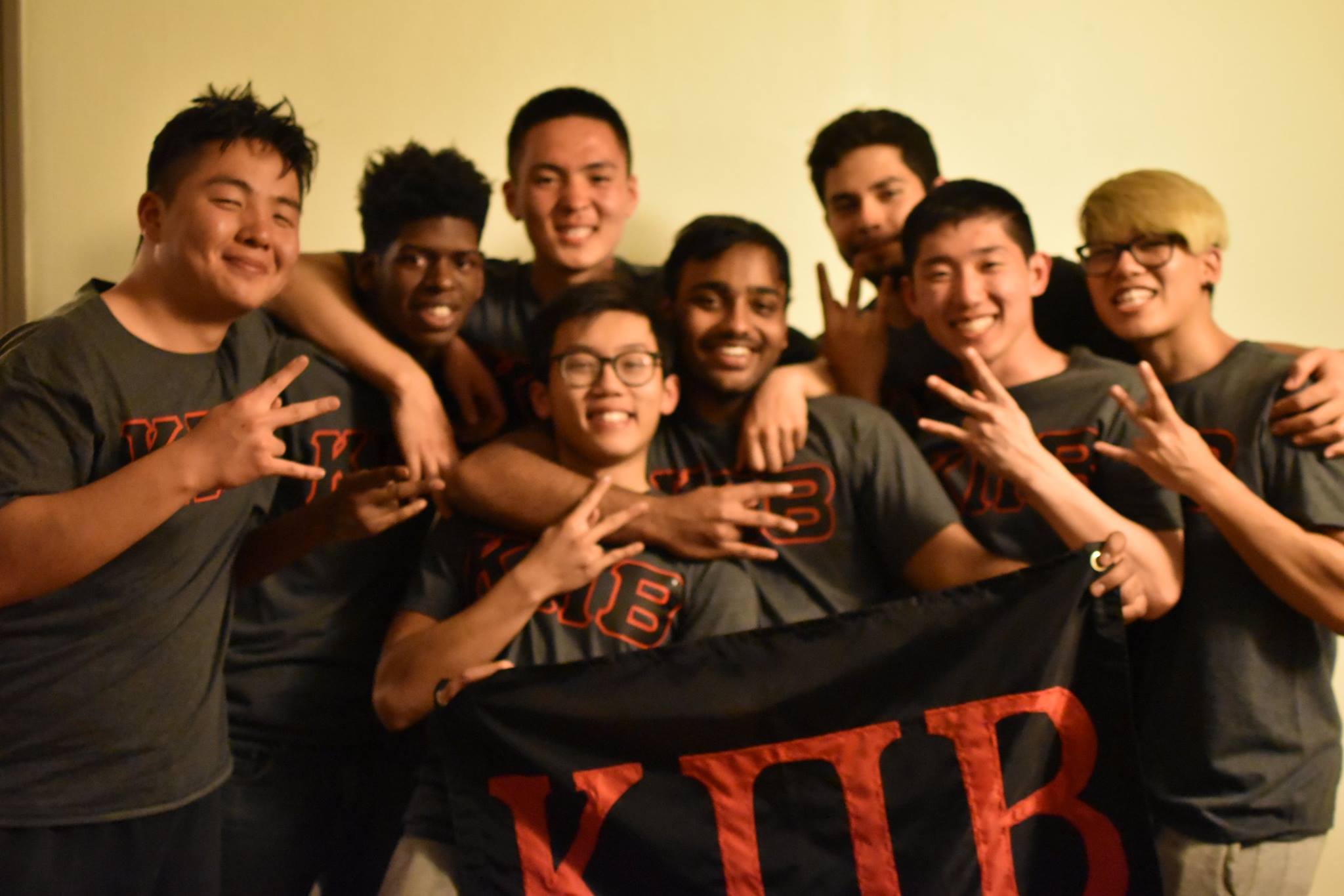 Academic Achievement and Professional Development
---
Alumni Association Academic Scholarship
Every year, our alumni donate to provide academic scholarships for our members. Two large scholarships are put aside for the highest active GPA overall and then the highest GPA among all new members. Any additional donations are split amongst any Brother that receives above a 3.0 semester GPA.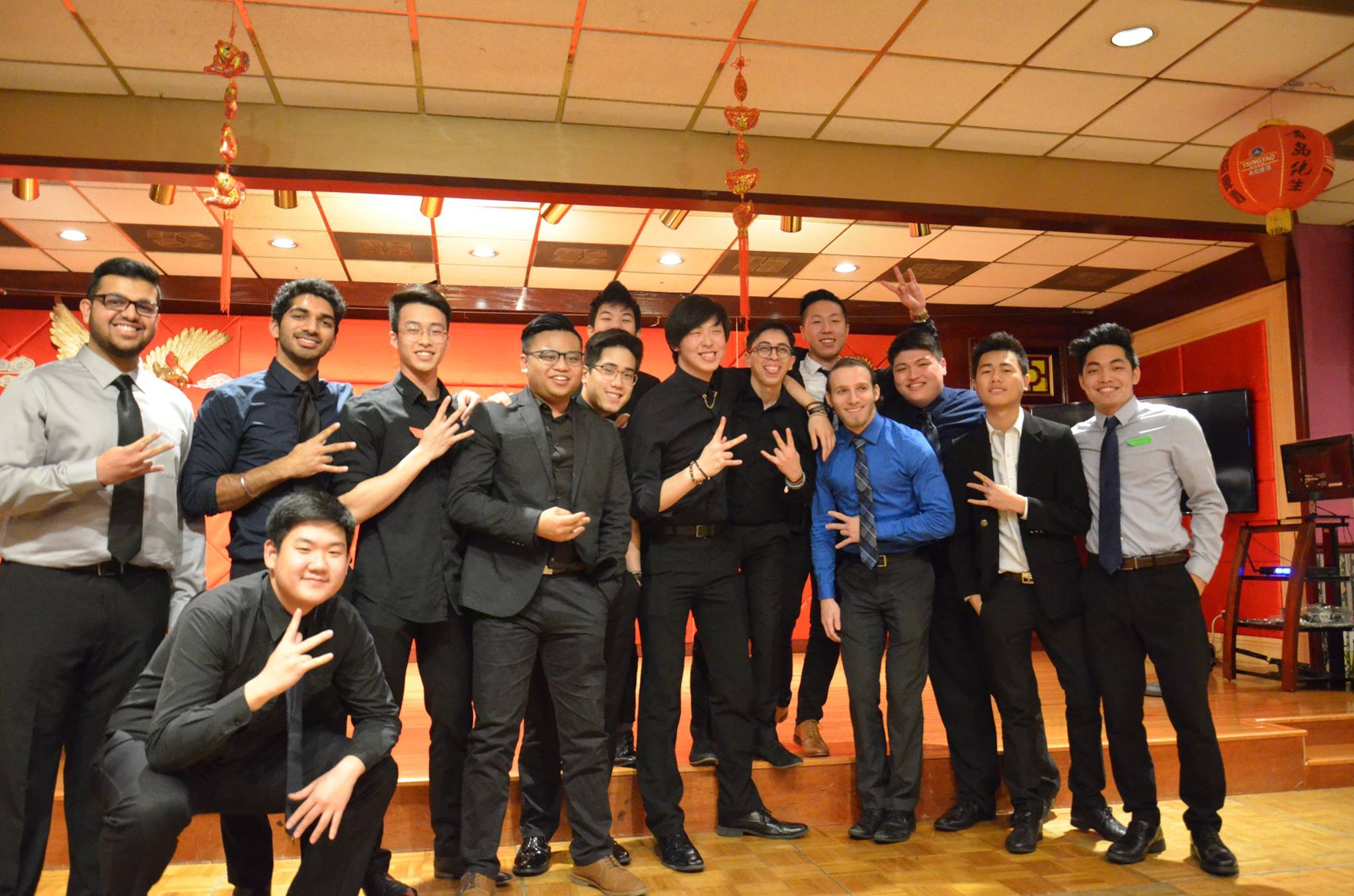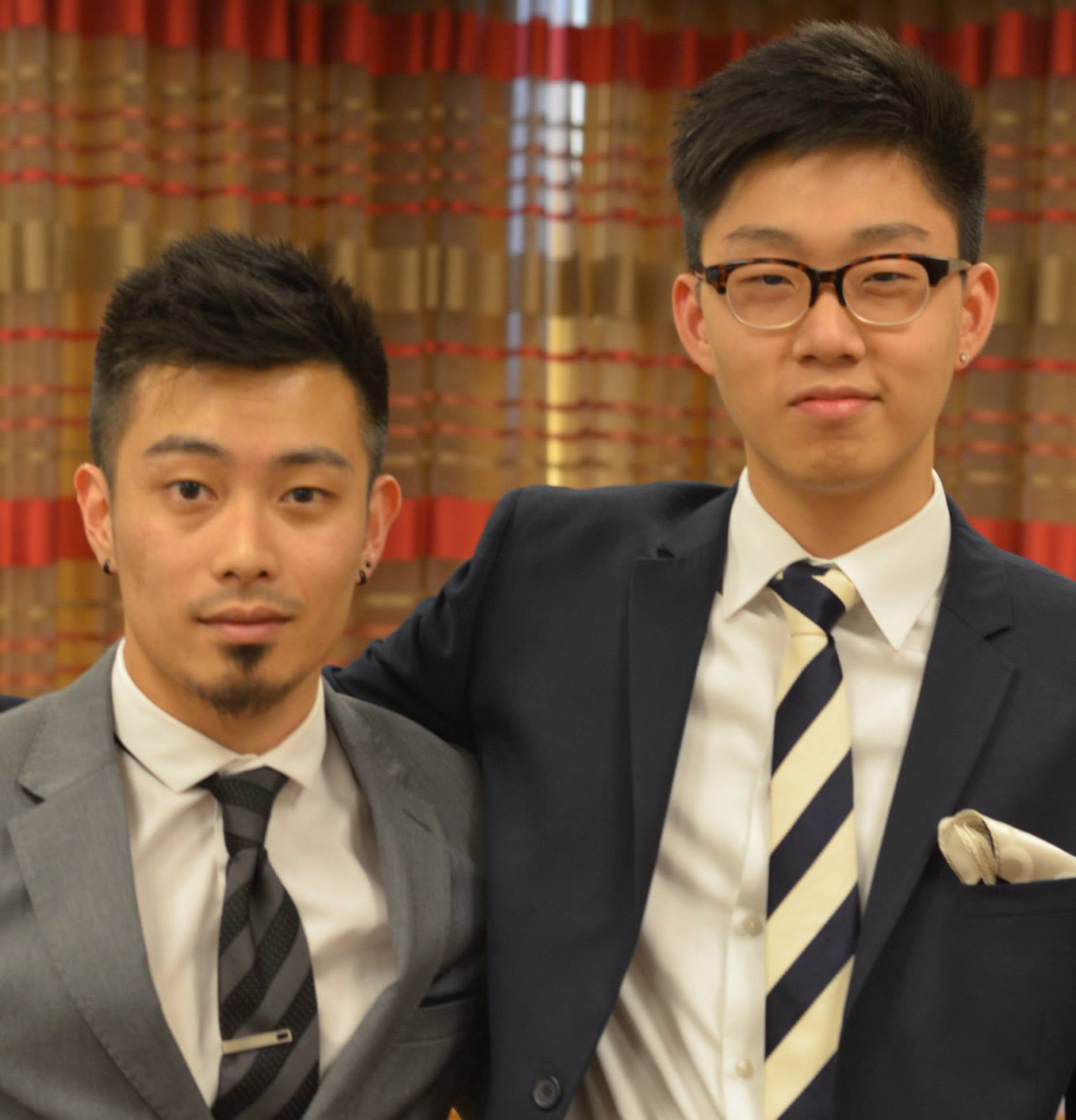 Alumni Membership Progam
To help with our pillar of professionalism, we pair alumni up with active members to serve as a resource regarding their professional growth throughout and after college.
Leadership Conference Stipend
Our fraternity believes in leadership growth and will provide each chapter with semesterly stipends, intended solely for the use of conference registration for two or more members, to any "leadership" or "cultural" conference [Ex: Midwest Asian American Student Union (MAASU), Association of Fraternal Leadership and Values (AFLV), North American Interfraternity Conference (NIC), Filipino Americans Coming Together (FACT), Vietnamese Interacting as One (VIA-1)].